Refurbishment
Thanks to our experience of over 100 years in the design of equipment and the evolution of safety regulations, we are able to upgrade existing machines.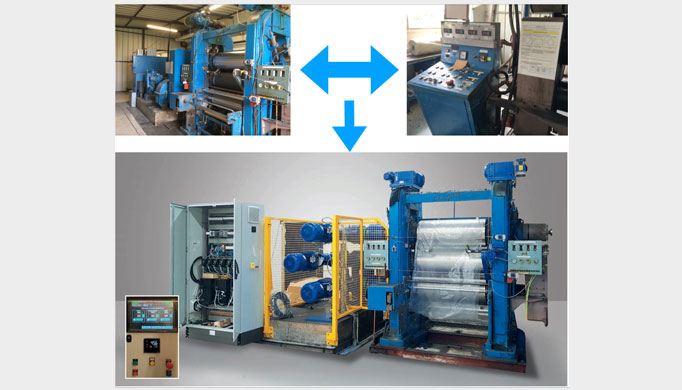 Installation and commissioning
We can provide a turnkey project in partnership with specialized companies for installation and automation.
Equipment
At customer's request, we can design and install the wequipment (piping, electric cables, hydraulic power stations, etc.) for an entire production line.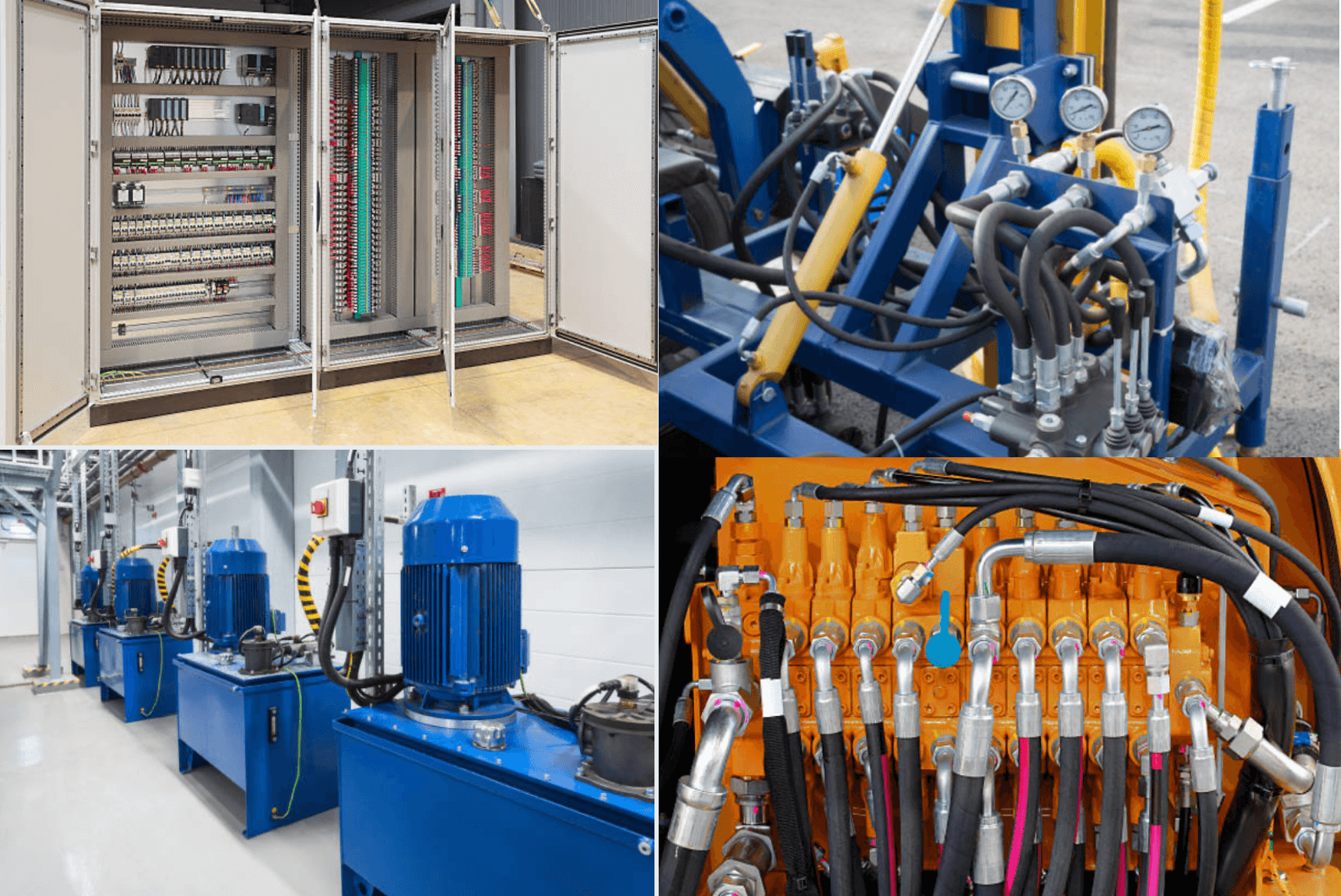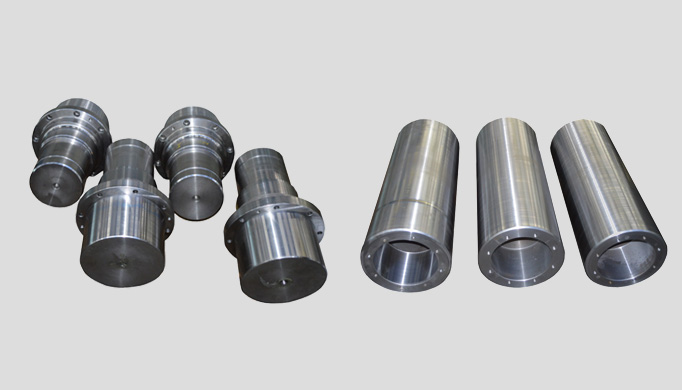 Spare parts
With a substantial history of structured archives and a stock of thousands of references, McNeil Repiquet is able to respond to the urgent requests of its customers and to offer alternatives in case of very old machinery and equipment, when spare parts are difficult to find.
Engineering
Equipped with 2D and 3D design stations (CAD/CAM, CAD) to prepare the layout and interface according to customer requirements (civil engineering work, design aof maintenance equipment, utility interfaces, etc.)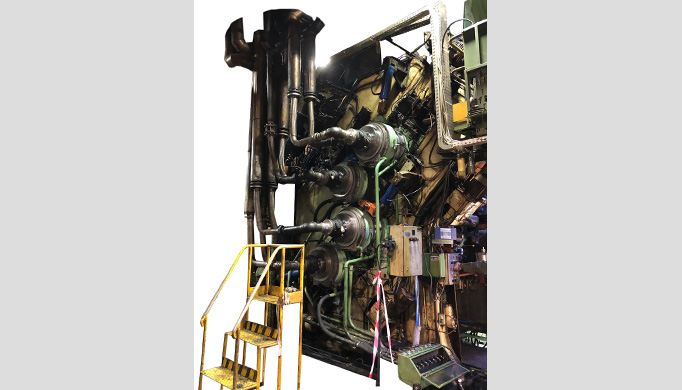 Retrofit
As an economical alternative to purchasing new equipment or complete lines.